Pasangan dua sejoli ini mungkin boleh dinobatkan sebagai couple of the year. Mana taknya, mula-mula mereka dibelenggu misteri kononnya sudah menikah senyap-senyap sebelum terbang menunaikan umrah.
Namun, melalui sidang media, mereka memberi kenyataan bahawa mereka baru bertunang sahaja dan akan berkahwin dalam masa terdekat. Lepas itu, tau-tau je mereka dah pun diijabkabulkan dengan sekali lafaz dalam satu majlis tertutup yang dihadiri keluarga dan rakan terdekat sahaja.
Selepas perkahwinan mereka, timbul kontroversi yang melanda Fattah apabila dikatakan enggan tampil di dalam rancangan MeleTOP kerana dihoskan oleh bekas kekasihnya, Neelofa. Rata-rata netizen memanggil Fattah tidak professional kerana 'melarikan' diri walaupun telah bersiap sedia di belakang pentas.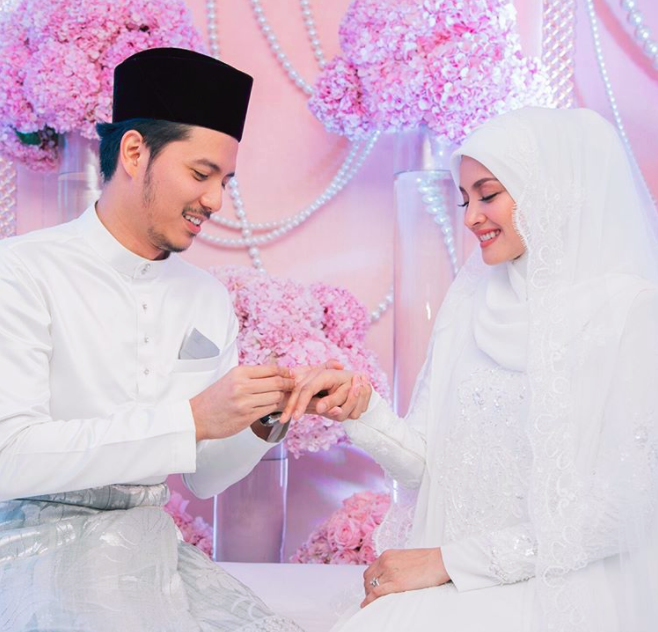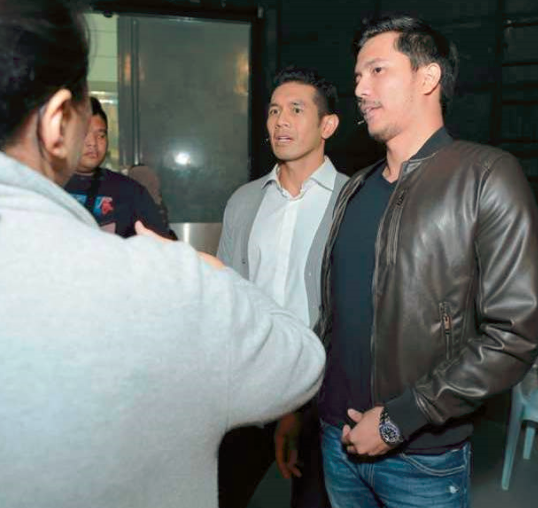 20. Sajat – Dato' Aliff Syukri
Semua pun sudah sedia maklum bahawa Dato' Aliff telah mengeluarkan lagu yang menampilkan Sajat yang berjudul Abang Nak Tegur. Bukan setakat itu sahaja, mereka juga telah terbang ke luar negara bagi proses pengambaran muzik video untuk lagu tersebut.
Sewaktu di sana, telah tersebar sebuah video di media sosial di mana Dato' Alif telah memarahi Sajat kerana tidak menari dengan betul. Walaupun netizen menganggap ianya sebagai gimik, namun, Sajat telah menyangkal dakwaan itu dan menjelaskan bahawa memang berlaku perselisihan faham antara mereka pada waktu itu.
Sementara itu, ketika ditemubual, Sajat memberitahu bahawa dia dan Dato' Aliff telah pun berbincang dan berbaik semula setelah tiba di Malaysia.